Thanks for contacting Leisa!
Leisa is a Director level executive search and recruitment expert. She is a strategic, internationally focused talent acquisition recruitment and resourcing director with global experience and a track record of success in attracting the best of national and international candidates for senior placements.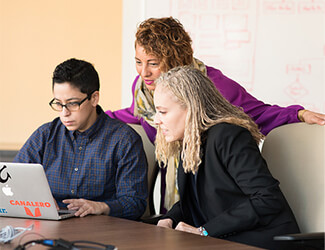 Leisa is an expert in executive search at director level globally.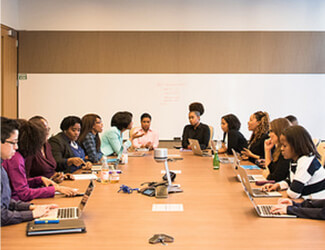 Resourcing and Recruitment strategies
Leisa will work with your team to develop effective strategies.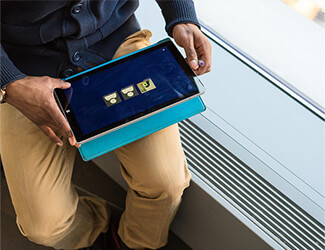 International Executive search
HRP Group have an office in Dublin, London and New York.
Read some of our satisfied customer reviews below:
Ibon Ibarrola Armendariz - Terminal Manager - CLH
"Since CLH AI started its activity in Dublin Airport in 2016, HRP group team (or refer to specific persons) has demonstrated to have best knowledge in all HR activities, from recruiting to managing the employee handbook and other specific HR policies and documents. Furthermore, their advice has also help us to focus on keeping the team motivated and their flexibility have make us to success in all steps forward. Finally, HRP Team have always help to improve the understanding in between employees and employer, what it can be challenging sometimes"
James Mc Sweeney CLH
"I am writing to reflect my previous professional contact with Leisa Browne of HRP group. From my numerous interactions with Leisa both in person and via email/phone call, I always found her to be first of all very professional towards myself but also happy and pleasant to deal with. I would not hesitate to recommend her to perspective future clients of HRP group." James Mc Sweeney CLH