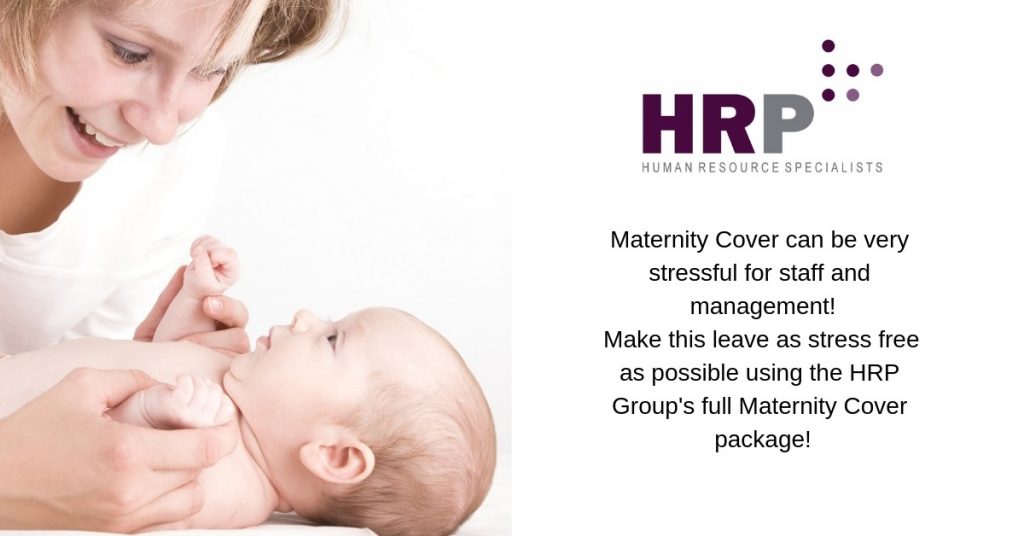 Want some answers before you contact us? Check below!
Why not book a FREE consultation with an expert in Maternity cover? Fill in details below and we will contact you shortly!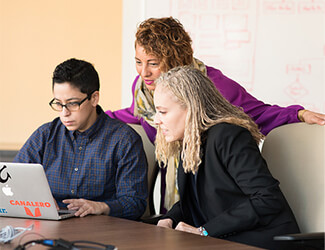 "The whole area of human resources is a mine field of where you can go wrong – but also how to create and monitor a business that is fair and helpful to staff. We have used Caroline and the HPR Group when we needed expert guidance in both circumstances. The advice we received was prompt, experienced and excellent. The HPR Group are now a strategic partner to our business."

"I am writing to reflect my previous professional contact with Leisa Browne of HRP group. From my numerous interactions with Leisa both in person and via email/phone call, I always found her to be first of all very professional towards myself but also happy and pleasant to deal with.I would not hesitate to recommend her to perspective future clients of HRP group."