Building Lasting Relationships
We are the trusted advisors to our wide client base which includes leading businesses, government and institutions.
What makes our HR services different?
We become your Business Partner
We can help you scale up as your company grows
We become part of your journey
We have your back as you grow
We really care about the organisations we work with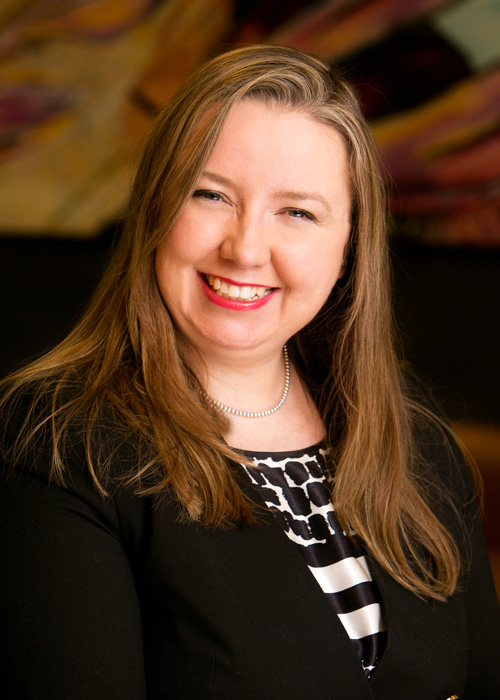 Caroline C. Browne
Managing Director
Caroline holds a B.A. (Hons) in Mental Science (1994) through Trinity College, Dublin and a  M.B.S. (Hons) in Business Strategy and Human Resources Management (1998) through University College Dublin.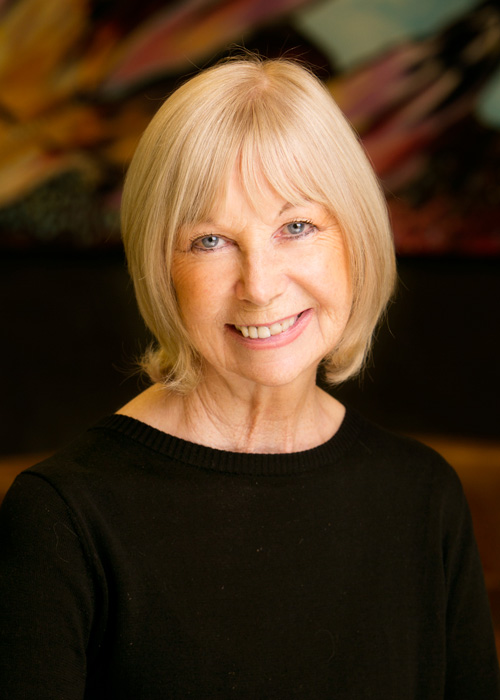 Eyleen de Brun
Director
With a background in consultative management Eyleen has gained a breadth of experience with leading Irish/Global organisations. She brings a broad range of experience to her role as Director Founder of the HRP Group in 2004.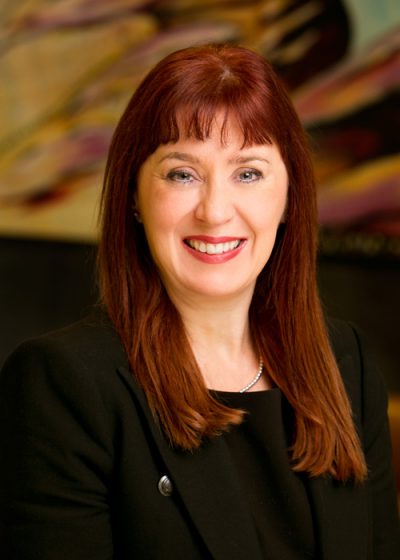 Leisa Browne
Director
Leisa is a Director level executive search expert. She is a strategic, internationally focused talent acquisition, recruitment and resourcing Director with global experience and a track record of success in attracting the best of national and international candidates for senior placements.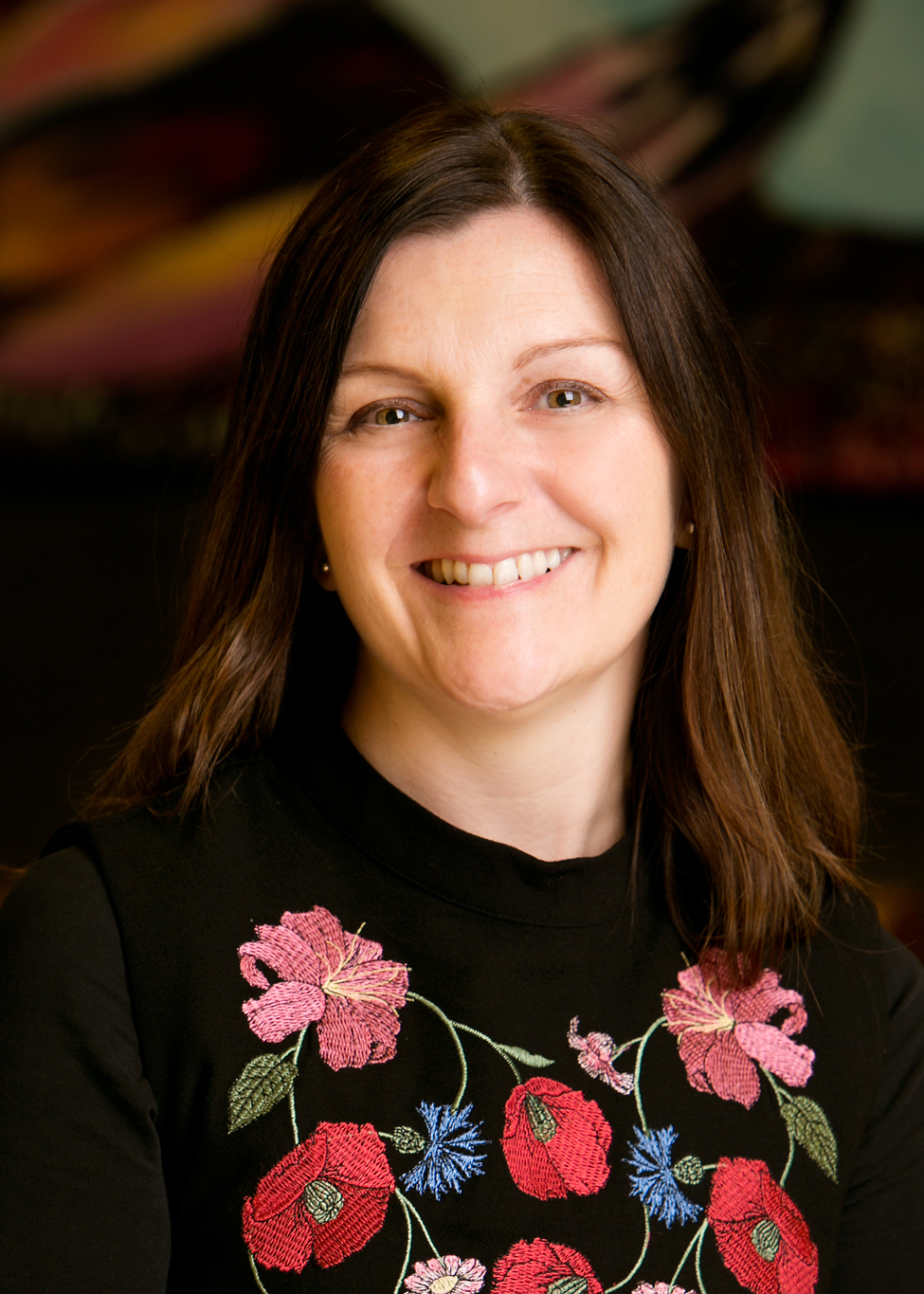 Caroline Haughey
HR Consultant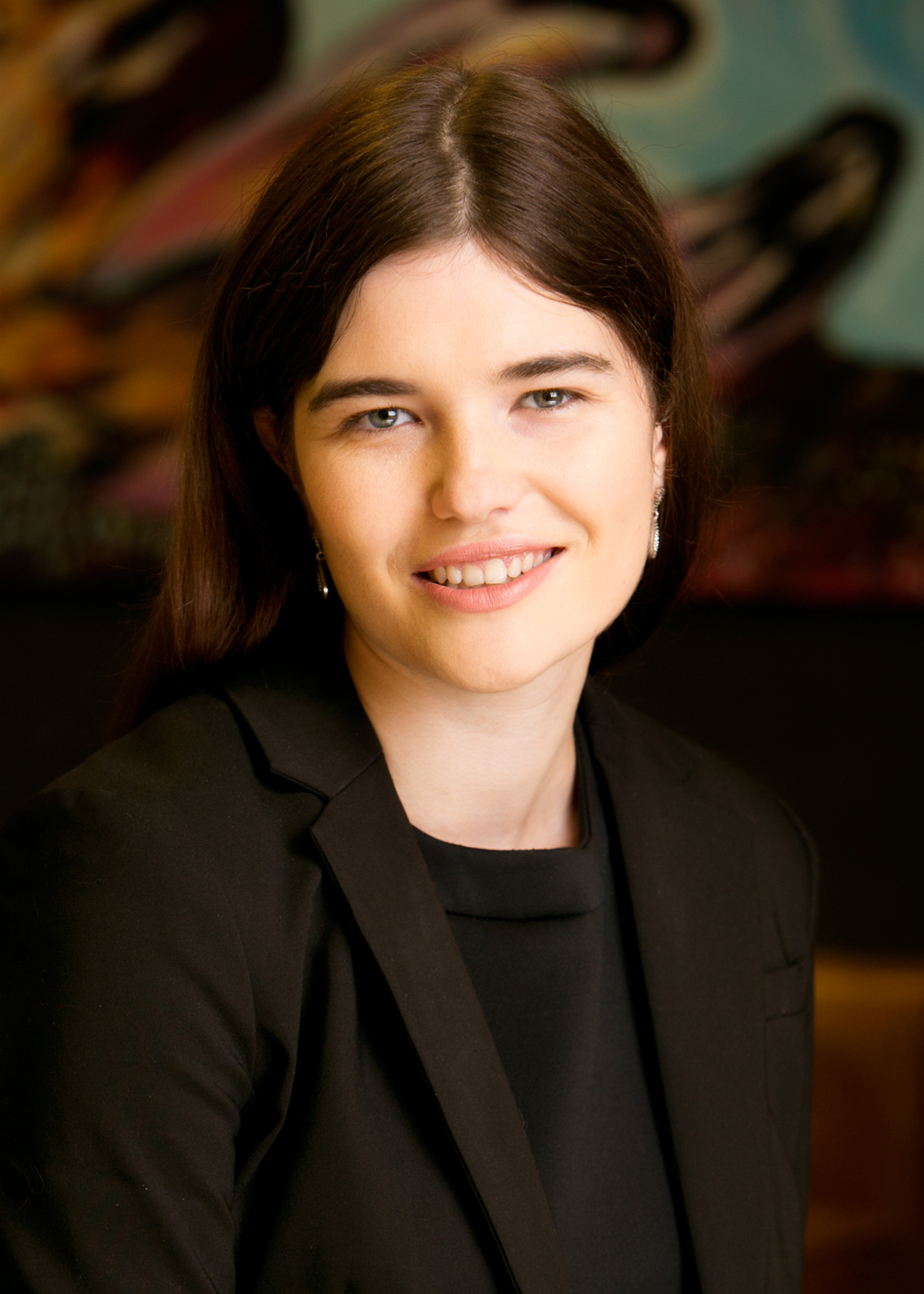 Davina Brennan
HR Consultant
Davina holds an honours Bachelor of Science in Retail & Service Management and Masters in Human Resource Management, both the fromDublin Institute of Technology. She is an Associate member of the Chartered Institute of Personnel and Development (CIPD). She has expertise with all aspects of HR and employment law, and provides support both off and on site in relation to all our client's needs.
Paula Doolin
Paula Mac Donnell
Office Manager
Paula is a key member of the HRP team. She is responsible for the overall management and maintenance of the HR office, ensuring it runs efficiently and effectively.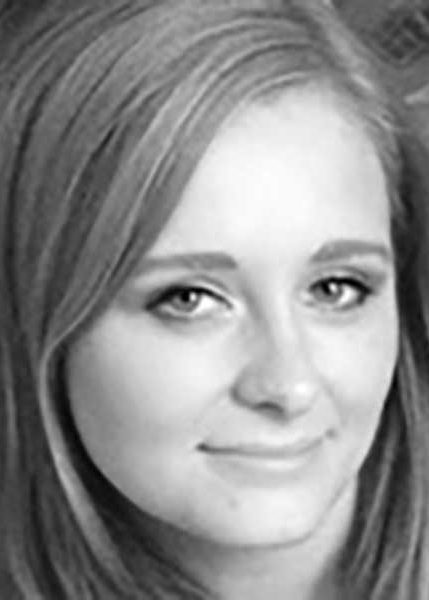 Fiona Treacy
Senior HR Consultant
Fiona holds an honours Bachelor of Arts in Accounting & Human Resource Management from the National College of Ireland and a Masters in Business Studies in Human Resource Management from Dublin City University. She is an Associate member of the Chartered Institute of Personnel and Development (CIPD).